Sale of pre-used Namco - Time Crisis 1 Standard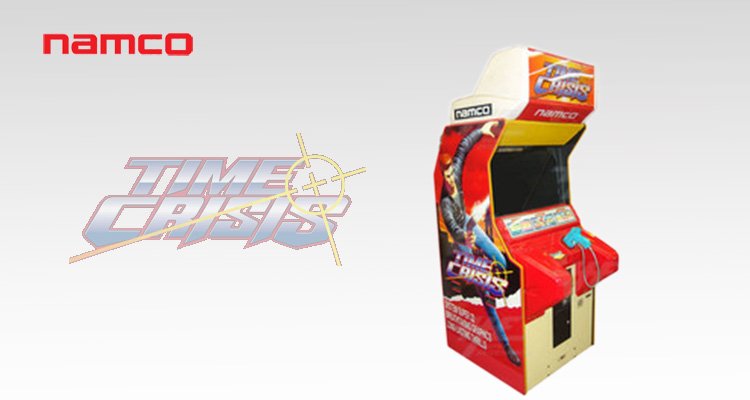 PRODUCT OVERVIEW
Time Crisis Standard from Namco is a first-person perspective shoot them up game where the player can hide behind objects while moving through the game.

Time Crisis Standard takes the player through different levels, where the player must shoot all the bad guys in each area before time runs out. A special pedal control can be used by the player, which when steped on, the player pops out of hiding to fire back. When the pedal is released, the player goes into hiding position and his gun is reloaded.

This preused video game is for sale, for more information please do not hesitate to contact us.
KEY FEATURES OF TIME CRISIS STANDARD
Color CRT Monitors.

1 player game.

Gameplay Single.

Controls Optical Gun and pedal.

Amplified Stereo Sound (two channel).