Sale of pre-used SEGA - Virtua Striker 3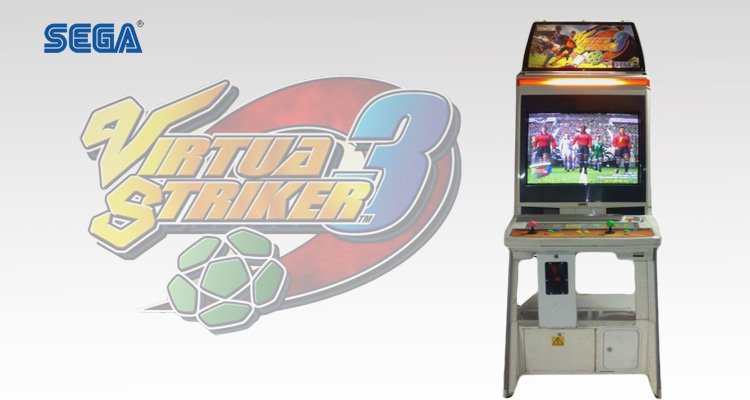 PRODUCT OVERVIEW
Virtua Striker 3 video game is an arcade-style football game developed by SEGA. Virtua Striker 3 was notable for the use of 3D graphics. Virtua Striker 3 enables the players to perform high-flying bicyle kicks, headers and shoot-outs while hearing the chants of the crowd.

This preused video game is for sale, for more information please do not hesitate to contact us.
KEY FEATURES OF THE VIRTUA STRIKER 3
CRT color Monitor.

2 player game.

Gameplay joint.

Controls joysticks and buttons.

Amplified Stereo Sound (two channel).