ZVM Leisure Boxing Machines
Jakar Kickboxer Machines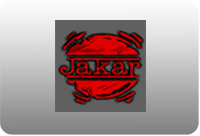 Jakar are the current leaders when it comes to production of different types of strength machines. ZVM Leisure introduced the new Jakar Kickboxer machine to the local market.
Click for more details ›
Kalkomat Boxing Machines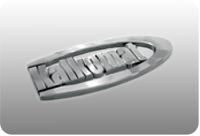 Kalkomat are currently one of the best boxing machines manufacturers building several innovative models and with the best game experience to the players. ZVM Leisure operates a number of Kalkomat boxing machines including the new Draqgon Boxer.
Click for more details ›
Kriss Sport Boxing Machines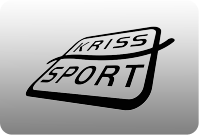 ZVM Leisure distributes and operates a number of boxing machines from Kriss Sport. Kriss sport boxing machines are known for there innovative designs and reliability.
Click for more details ›