ZVM Leisure Soccer Tables
FAS Soccer Tables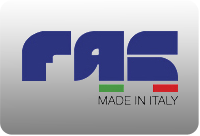 ZVM Leisure distributes a range of FAS coin operated soccer tables. We have soccer tables for indoor and outdoor commercial use. We stock a comprehensive range of accessories and parts.
Click for more details ›
Garlando Soccer Tables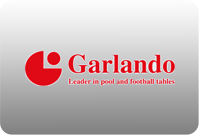 Garlando manufactures professional soccer tables that will make the perfect addition to your home for some quality leisure time. Garlando coin operated tables are designed to withstand commercial environments and have excellent designs. ZVM Leisure sells and distributes Garlando free play and coin operated soccer tables.
Click for more details ›