Merit - Megatouch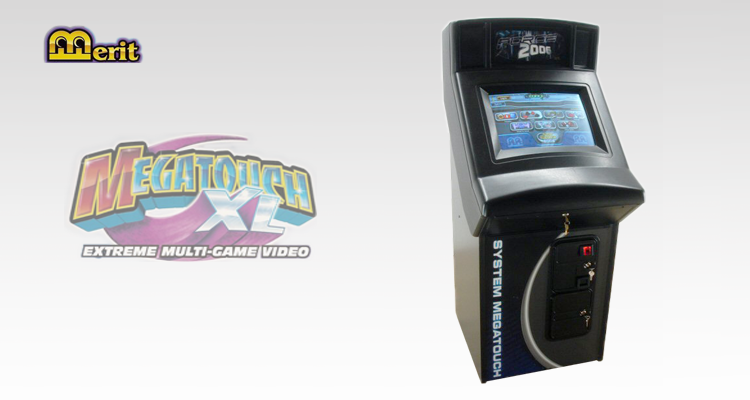 PRODUCT OVERVIEW
Megatouch XL was produced by Merit in 1999. It was the second generation of the Megatouch games released after the CRT260 series. Megatouch games include puzzles, quizes, boardgames, card games, etc. all selected and played using the touch screen.

This preused retro video game is for sale and more than one are available, for more information please do not hesitate to contact us. .
KEY FEATURES OF MERIT MEGATOUCH
Name: Megatouch XL.

Manufacturer: Merit.

Year: 1999.

Genre: Videogame.

Gameplay: One player.

CRT: Color with touch.

Sound: Amplified Stereo (two channel).

Cabinet Styles: Upright/Standard.